Due to the high rise of COVID-19, our anniversary event schedule for 2021 has been postponed.
Please stay tuned for further announcements.
We appreciate your prayers.
For those who have registered for this event, we will be sending other important information to you by email.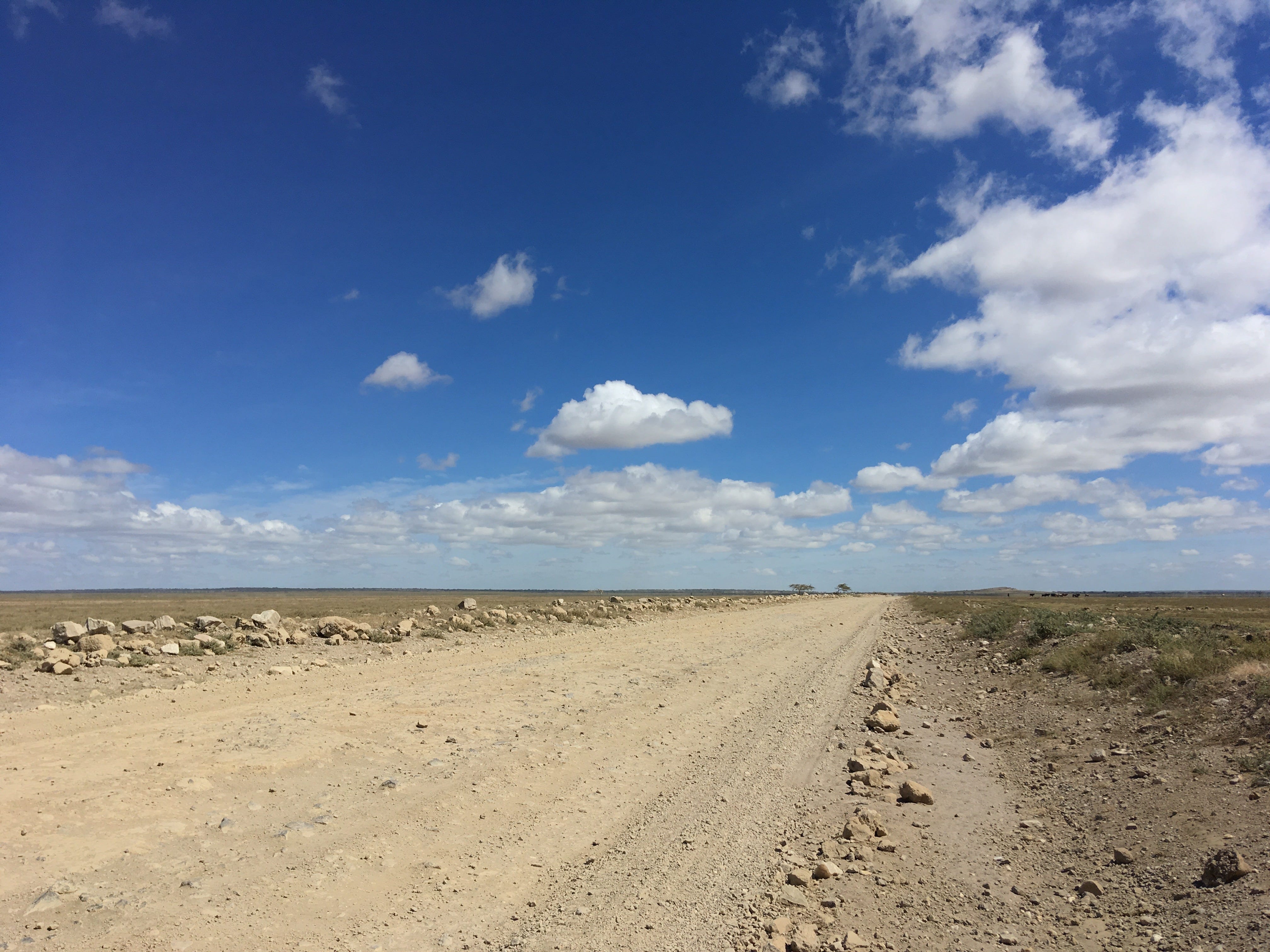 ICM 40th Anniversary

It gives us great joy to invite you to our 40th Anniversary celebration. Come and celebrate with us and witness a rich history of continued faith-based ministry, from its beginnings forty years ago. "Faith can move mountains"

Events consist of mini spirit-filled programs in the chapel.
There will be worship, singing, dancing, and cultural events for every one to enjoy, along with delicious desserts, sweets, delicacies and beverages for our sanctuary guest to enjoy.

Please register your name below to secure a spot, whether you are joining us in the sanctuary or online on Zoom. Note, registration is free and there is no requirement to physically attend any event. Your registration enables our planning committee to know the number of guest that will be attending the event as well as allow your name to be personally honored in our 40th Anniversary all-nations roll call. Each registered attendee will be formally recognized by our ministry founders.

The first 100 registered guests will receive a special Anniversary gift from the ministry founders.

So, register quickly and be exceedingly blessed, it's free!
"God Will Do A New Thing
Among Nations"
Behold, I will do a new thing, Now it shall spring forth;
Shall you not know it?
I will even make a road in the wilderness And rivers in the desert.
- Isaiah 43:19 -
Come and join us as we celebrate our history and build our future!
Please register your name below to secure a spot whether you are coming to the sanctuary or joining us on Zoom. Again note, registration is free.
Whether you are coming to the sanctuary or joining us virtually on Zoom,
you will be blessed!!

The Sanctuary
Evergreen Chapel in Machida
2-34-12 Narusedai, Machida-City, Tokyo #194-0043, Japan

Online
Zoom ID :634 254 7705
Our logo, as represented with hands and fire, embraces the Holy Spirit, which ushers in the unity of the church, that ignites us
in continued prayer and fellowship for the nations
throughout the world.
Many Nations Coming Together to Worship the One and Only True Living God
Visit ICM Official Website
Stay tuned for more updates!